Get Your CT Medical MJ Card Online Today.
It's Fast, Affordable, and Surprisingly Easy.

Join thousands of patients using QMC to connect with licensed medical mj doctors in Oklahoma.
Get your recommendation today.
Join thousands of patients using QMC to connect with licensed medical mj doctors in Oklahoma.
Get your recommendation today.
Join thousands of patients using QMC to connect with licensed medical mj doctors in Oklahoma.
Get your recommendation today.
Need help with your online application for a CT medical mj card? Don't worry! The steps are few, quick, and easy, and we're here to guide you at every turn.
All you have to do is register with us and book your online consultation with a state-licensed cannabis doctor in Connecticut, and we'll take it from there.
Your medical mj certification, along with your key to health and prosperity, is just one video call away.
How to Get a Medical MJ Card in CT in Just 3 Easy Steps
Our motto is "Putting Patients Before Profit". And that is precisely why we aim to offer fast and affordable service to all of our patients. Through the wonders of telemedicine, we are able to do serve patients all across state borders, providing relief and reassurance wherever we can.
When you sign up with QuickMedCards you can get your mmj certification in just 15 minutes, and complete your application for a CT medical card right after. There's no need to wait around any longer!
Here's what you need to do:
Fill out the Patient Questionnaire Form
Sign up by filling out our patient form, and then immediately book your online consultation.
All of our Connecticut mmj doctors are licensed in-state to certify patients for treatment, so you can book your appointment with any of them, at a time that's most convenient for you.
Video call with our Licenced Doctor
During your video consultation, you and your doctor will discuss your medical condition, as well as your available options for medical mj treatment in Connecticut.
If your doctor gets you approved for treatment, your signed certification will be available for instant PDF download.
Get Your Connecticut Medical MJ Card Online
With your doctor certification in hand, you'll be ready to register as a patient in the Connecticut MMJ Program.
Once your application has been confirmed, the Connecticut DCP will email you your permanent medical mmj registration certificate at the email address you provided on your application form.
Benefits of QuickMedCards
Includes State Paperwork Fee
Our prices include the State Paperwork Fee that other providers usually charge for separately. Other fees that a patient must pay directly to the government must be paid by the patient.
Receive $30 of free CBD From InstaCraftCBD.com
All patients that are approved by our mmj doctors in CT will receive a gift bottle of CBD worth $30.
New Patient Consultation $149
What You Receive:
(if approved) 
1 Year Recommendation for Medical MJ
$30 of free CBD from InstaCraftCBD.com
24/7 Dispensary Verification
Signed Doctor Certification available for PDF Download
Renewal Consultation $149
Your renewed certification will be valid for 1 year, starting from the date your previous one expires.
We recommended our patients be re-certified one month before their card's expiration date to avoid any issues.
"Great staff very helpful. Extremely convenient not having to set up a time and drive to appointment, you just video call them. Awesome experience."
"I was really surprised that everything was so easy. Called there number, set up what i needed for medical records, and received a time slot for phone interview. They called on the time they said and asked a few medical questions and bingo i was finished"
"Using this service is so easy and with the unmatched price you just can't argue. It was an amazing experience compared to going into the doctors."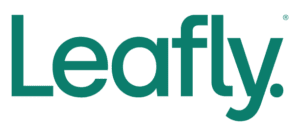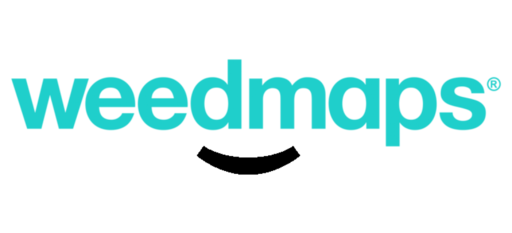 Online MMJ Evaluations Made Easy
Our doctors in Oklahoma offer comprehensive evaluations of each patient to determine if medical mj suits their
patient's
needs and
could improve their quality of life.
You will be seen by an OMMA approved doctor who is licensed to recommend mj treatment legally to patients.
Approved patients will get a recommendation and be certified with the Oklahoma Medical MJ Authority.
Next-day appointments available.
Monday – Sunday
08:00 AM – 09:00 PM
Avoid long wait times.
Book your appointment with the click of a button.
Say goodbye to inconvenient receptionist hours and being on hold for ages on the phone. Click the button to schedule your online appointment today.
It's that easy.
FAQs
About Oklahoma Medical Card Doctors and OMMA.
How can I get prescribed medical cannabis in Oklahoma?
You can get a prescription for medical marijuana from a registered OMMA doctor. If the doctor determines that your current health is likely to improve with the use of cannabis, they will write you a recommendation that works similarly to a standard prescription. The recommendation enables you to get a medical card that you can use to buy medicinal weed from a dispensary.
Who can qualify for an OK medical marijuana card?
Patients who want to apply for an OK medical marijuana card through OMMA must be 18 years old, supply valid proof of identity and their Oklahoma residency, as well as a written recommendation from a licensed medical marijuana physician.
How much does an OK medical marijuana card cost?
The state card application fee for patients is $100. Any Oklahoma patient who is able to supply proof of their Medicaid (SoonerCare) insurance or enrollment in Medicare is eligible to pay the reduced fee of $20. The reduced fee also applies to patients who can prove disabled veteran status. Caregivers do not have to pay any fees for their OK medical marijuana licenses.
How do I get a physical medical marijuana ID card following my OMMA Doctor appointment?
If you are approved by one of our OMMA doctors following your appointment, you'll receive your recommendation immediately so that you can fill out the online patient license application the very same day. You can submit your online application at the OMMA login page.
Once the application is submitted, it will be reviewed by the OMMA. If your application is approved, you will receive your license identification card in the mail. This is the physical medical marijuana ID card that you will use when buying cannabis products at dispensaries. Your identification card usually takes 14 business days to arrive in the mail. 
What are the qualifying conditions for marijuana treatment in Oklahoma?
Oklahoma does not have a specific list of qualifying conditions for patients to qualify for medical marijuana. Instead, it's up to the professional judgment of the doctor when recommending patients for medical marijuana.
This means that any patient with a medical condition can apply to get a medical marijuana card in Oklahoma, without being limited to a list of qualifying conditions.
That being said, the conditions listed below have extensive research supporting their responsiveness to medical marijuana treatment. Therefore, patients suffering from these conditions and illnesses commonly get recommended medical marijuana by OMMA doctors:
Anorexia and Bulimia
Anxiety
Insomnia
Cachexia and Wasting Syndrome
Cancer
Chronic Pain
Crohn's Disease
Epilepsy and Other Seizure Disorders
Glaucoma
HIV/ AIDS
Inflammation
Insomnia
Muscle Spasms
Neuropathic Pain
Severe Nausea
Spasticity
Terminal Illness
InstaCraftCBD
Claim Your Bottle of
Certified Quality CBD
CBD provides many of the health benefits of medical cannabis but without the same legal risks or work-disruptive "high". With CBD you can get the relief you need without worrying about your day being sidetracked by light-headedness or psychoactive effects. It's another tool in the toolbox. With our modern capsules, many people take CBD at the office or as part of their morning routine.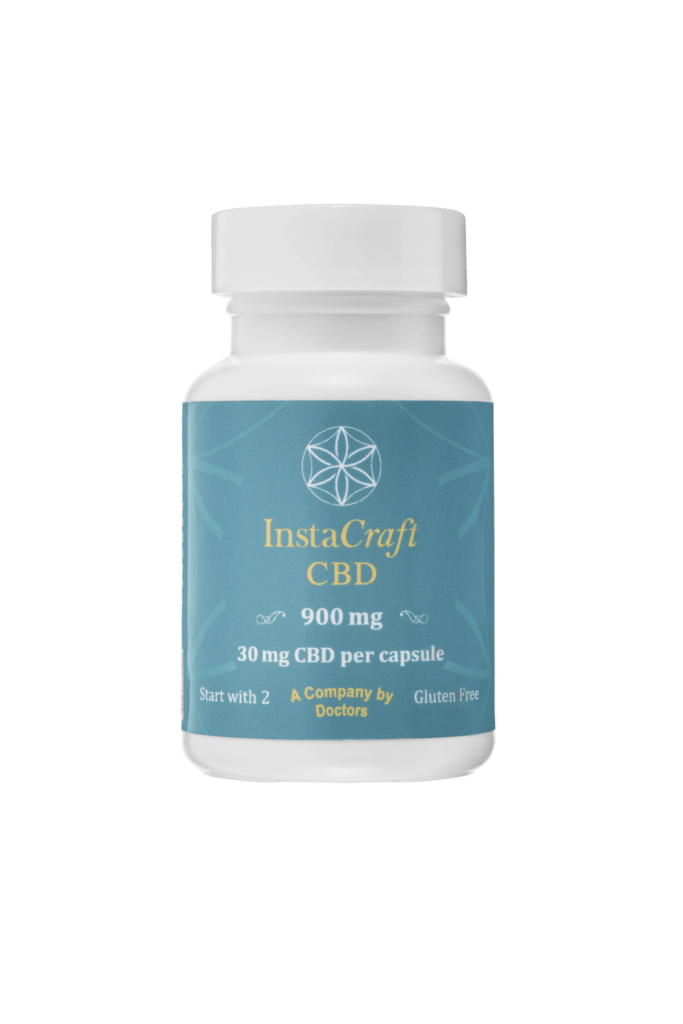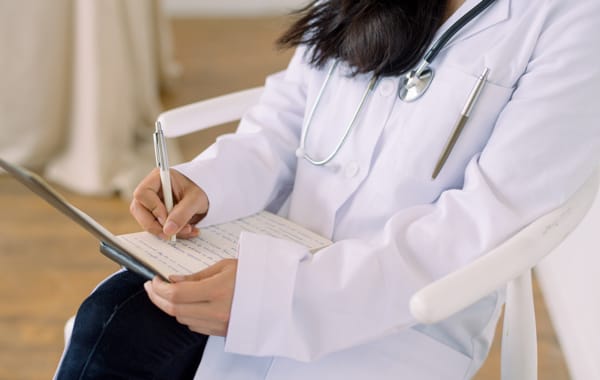 Oklahoma MMJ Prescriptions
How do mmj prescriptions work?
If this is your first time seeking medical mj treatment, you probably have a lot of questions. What is the cost? Who can prescribe it? How to access medical records?
We're here to help you find out all you need to know about the difference between a mmj prescription and a recommendation, and how to speak to your doctor about medical mj.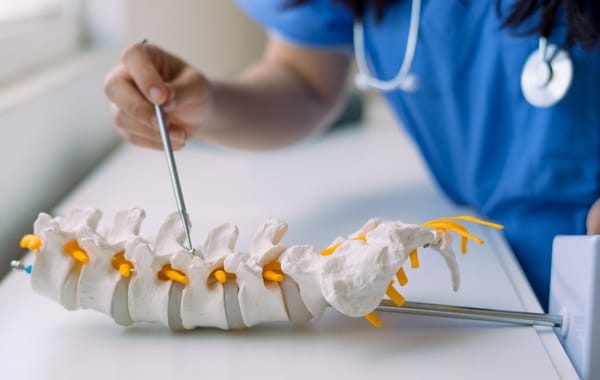 Medical MJ Treatment
Chronic Pain Relief
Chronic pain is the leading reason people seek medical mj. But why do so many patients prefer medical mj for pain relief? 
It comes down to its effectiveness and the advantages cannabis has over conventional OTC and prescription drugs. Get familiar with some of the best strains for pain which have worked wonders for many patients. Learn how you can qualify for a medical card today.