Quick Med Cards is a leading telemedicine platform helping to make healthcare accessible and affordable for everyone.
Our services span across more than 20 states and we're continuously working to expand even further.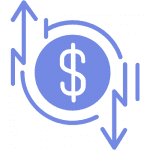 200,000+
Monthly Visitors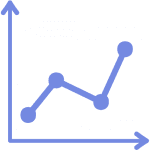 100,000+
Registered Patients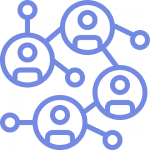 Trusted by Doctors & Patients Around the Country
Working with us is a chance to help give people improved health and quality of life. The valuable service we have created and delivered in the past few years have helped more than 100,000+ patients in over 20 states, from Arizona to West Virginia.
Our services provide patients who need medical marijuana treatment with support, resources, and access to a wide network of specialized healthcare practitioners.
We offer a fast, low-cost, and safe way for people to get a medical marijuana card legally from fully licensed doctors.
200,000+ Page Views Every Month
We are one of the fastest-growing medical marijuana service providers in the U.S. with over 100,000 registered patients already within four years of operation. And we receive over 200,000 page views per month.
High conversion rate - one of the best in the market!
Our average conversion rate in 2021 was an incredible 12.62%! That's more than triple compared to the industry standard (median) of 3.6%.
Trusted by Doctors & Patients
Our patients love our services because of our highly responsive customer care team and compassionate certified medical marijuana doctors.
We have a TrustPilot score of 4.6 and thousands of positive reviews on Google, Facebook, and other platforms.