Get Your PA Medical Marijuana Card Today
Quick Consultation. Instant Certification.

Join thousands of patients using QMC to connect with licensed medical marijuana doctors in Oklahoma.
Get your recommendation today.
Join thousands of patients using QMC to connect with licensed medical marijuana doctors in Oklahoma.
Get your recommendation today.
Join thousands of patients using QMC to connect with licensed medical marijuana doctors in Oklahoma.
Get your recommendation today.
Get your PA medical marijuana card certification through a fast, easy, and secure online consultation.
Join thousands of patients who have been certified on the spot by one of our marijuana doctors in Pennsylvania. You will get instant access to your PDF certification, so you can immediately apply for your PA medical card.
Don't wait around on your health and wellbeing!
How to Get a Medical Marijuana Card in Pennsylvania in Just 3 Easy Steps
QuickMedCards connects patients with licensed medical marijuana doctors in Pennsylvania. They can get you the medical certification you need to legally apply for a PA medical marijuana card.
Thanks to the wonders of telemedicine, our doctors' appointments are completely online – no in-person visits required!
The appointments are usually done in just 15 minutes, and if you're approved, you'll get your patient certification the same day!
Here's how to get started:
Fill out the Patient Questionnaire Form
It only takes a few minutes to sign up. Once you're done, you can easily book a video consultation with one of our licensed PA doctors. It's fast, convenient, and completely secure.
To avoid any delays, you should register as a patient with the Pennsylvania Medical Marijuana Program (PMMP) before your appointment.
Video call with our Licenced Doctor
During your appointment, you and your doctor will discuss the potential risks and benefits of medical cannabis, based on your specific medical condition.
If you're approved for cannabis treatment, our doctor will give you a Signed Patient's Certification available for instant PDF download.
Get Your PA Medical Marijuana Card
Once your doctor has submitted your certification into the system, your card will arrive in the mail within 14 business days at the address you specified in your PMMP application form.
Benefits of QuickMedCards
Includes State Paperwork Fee
Our prices include the State Paperwork Fee that other providers usually charge for separately. Other fees that a patient must pay directly to the government must be paid by the patient.
Receive $30 of free CBD From InstaCraftCBD.com
All patients that are approved by our medical marijuana doctors in PA will receive a gift bottle of CBD worth $30.
New Patient Consultation $149
What You Receive:
(if approved) 
1 Year Recommendation for Medical Marijuana
$30 of free CBD from InstaCraftCBD.com
24/7 Dispensary Verification
Signed Doctor Certification available for PDF Download
Renewal Consultation $149
Your renewed certification will be valid for 1 year, starting from the date your previous one expires.
We recommended our patients book their PA medical card renewal consultation one month before their card's expiration date to avoid any issues.
"Great staff very helpful. Extremely convenient not having to set up a time and drive to appointment, you just video call them. Awesome experience."
"I was really surprised that everything was so easy. Called there number, set up what i needed for medical records, and received a time slot for phone interview. They called on the time they said and asked a few medical questions and bingo i was finished"
"Using this service is so easy and with the unmatched price you just can't argue. It was an amazing experience compared to going into the doctors."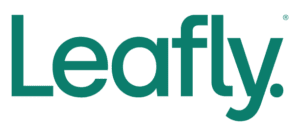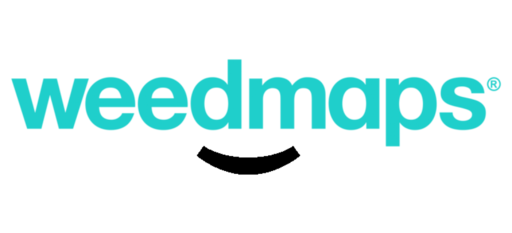 The Prime Reasons to Get a Medical Card in PA
Getting a PA medical card certification has never been easier, and our doctors are the main reason why. 
Our doctors in Pennsylvania attentively evaluate each patient to determine if medical marijuana suits their
needs and whether it
could improve their quality of life.
Getting your PA medical card with them is a fun and educational experience. They will teach you all you need to know about the way your condition interacts with marijuana, and why certain CBD/THC-focused treatment options might be better than others.
Next-day appointments available.
Monday – Sunday
08:00 AM – 09:00 PM
Avoid long wait times.
Book your appointment with the click of a button.
Say goodbye to inconvenient receptionist hours and being on hold for ages on the phone. Click the button to schedule your online appointment today.
It's that easy.
FAQs
About Getting a Medical Marijuana Card in Pennsylvania.
How much is a medical card in Pennsylvania?
In order to get your medical marijuana card in PA, you will have to pay a $50 fee directly to the state when you submit your application. Patients who are part of a state-approved assistance program may qualify for fee reductions. These include: 
Medicaid

PACE/PACENET

SNAP

WIC

CHIP
Additionally, patients also have to pay the consultation fee for their medical marijuana doctor appointment. Most PA providers charge $175-$200 for their services.
But if you book your appointment with us, you only have to pay $149. At QMC, patients always come before profit, so we strive to offer the best service at the most affordable prices in-state.
Can you get a medical card for anxiety in Pennsylvania?
Yes. The Pennsylvania Medical Marijuana Program officially lists anxiety disorders as eligible for medical marijuana treatment. 
Added to the list in 2019 along with Tourette Syndrome, anxiety disorders are some of the most common qualifiers for patients throughout PA, given that they affect around 40 million Americans every year, according to the ADAA.
Can you get a medical card for fibromyalgia in Pennsylvania?
Unfortunately, no. Fibromyalgia is not on the list of approved qualifying conditions for a Pennsylvania medical marijuana card.
However, fibromyalgia patients might still be able to benefit from marijuana treatment, albeit if they also have been diagnosed with a different illness. Recent scientific evidence has highlighted the mental trauma similarities in both fibromyalgia and PTSD patients, suggesting that the two illnesses might have a lot more in common than initially apparent.
Seeing as PTSD is on the official list of qualifying conditions, you can get screened for it, and if you receive an official diagnosis, you can easily get certified for a medical marijuana card in Pennsylvania.
Can you get a medical card for migraines in Pennsylvania?
Potentially, yes. According to the Pennsylvania Medical Marijuana Program, any "severe chronic or intractable pain of neuropathic origin" may qualify for marijuana treatment.
Migraines are a manifestation of chronic neuropathic pain, especially if they occur multiple times a week, which marks the difference between episodic migraines and chronic migraines. Therefore, they fulfill all of the required medical conditions for medical marijuana treatment.
InstaCraftCBD
Claim Your Bottle of
Certified Quality CBD
CBD provides many of the health benefits of medical cannabis but without the same legal risks or work-disruptive "high". With CBD you can get the relief you need without worrying about your day being sidetracked by light-headedness or psychoactive effects. It's another tool in the toolbox. With our modern capsules, many people take CBD at the office or as part of their morning routine.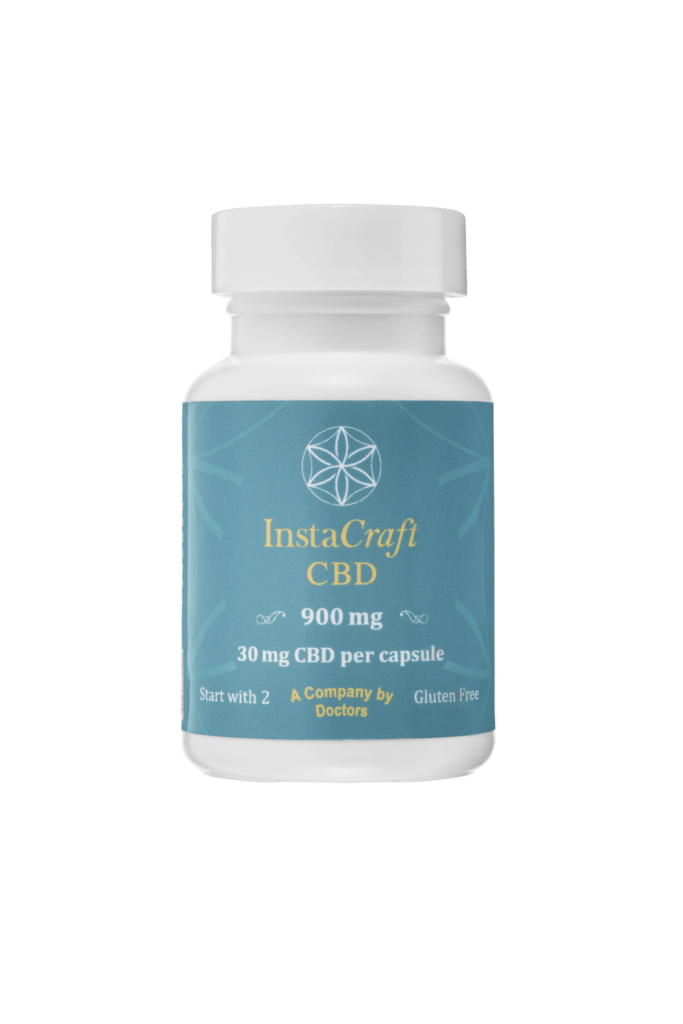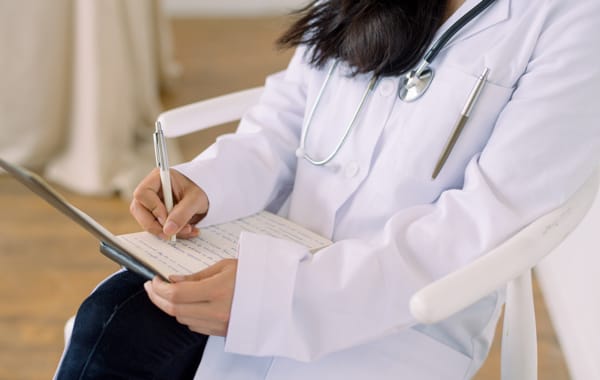 Oklahoma Marijuana Prescriptions
How do marijuana prescriptions work?
If this is your first time seeking medical marijuana treatment, you probably have a lot of questions. What is the cost? Who can prescribe it? How to access medical records?
We're here to help you find out all you need to know about the difference between a marijuana prescription and a recommendation, and how to speak to your doctor about medical marijuana.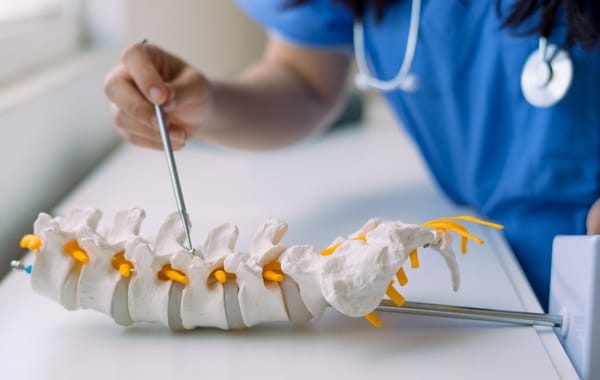 Medical Marijuana Treatment
Chronic Pain Relief
Chronic pain is the leading reason people seek medical marijuana. But why do so many patients prefer medical marijuana for pain relief? 
It comes down to its effectiveness and the advantages cannabis has over conventional OTC and prescription drugs. Get familiar with some of the best strains for pain which have worked wonders for many patients. Learn how you can qualify for a medical card today.